TalentStork is a boutique Executive Search Firm that provides consulting services for your recruitment needs. As trusted advisors across industries and an established presence throughout Asia, our consultants partner with global enterprises and aspriring disruptors to create human capital leverage and transformative growth.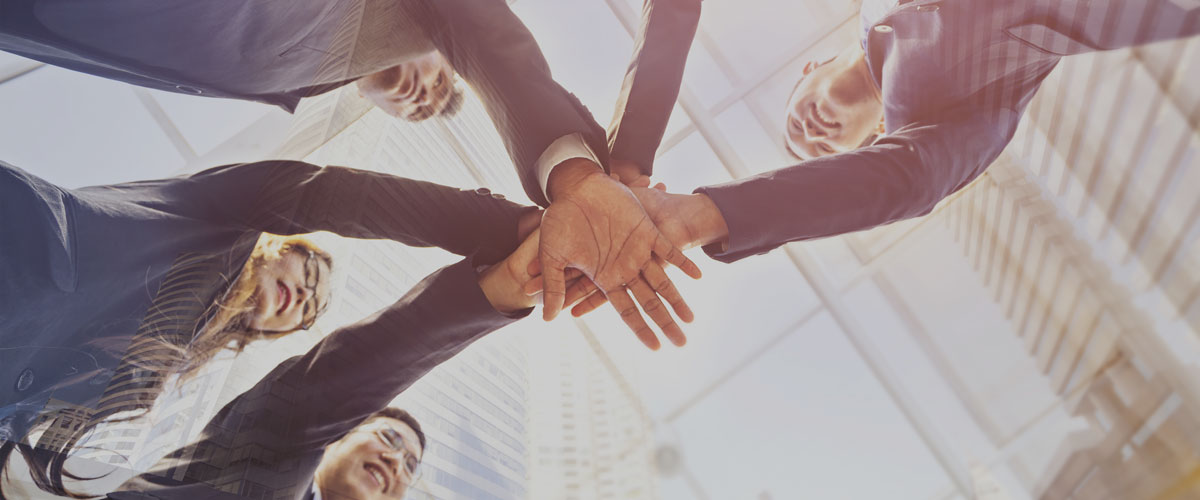 Some of the clientele and industries we serve include: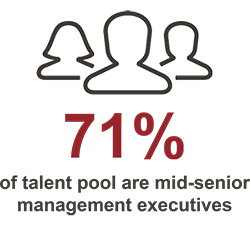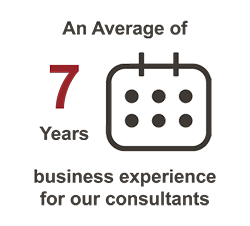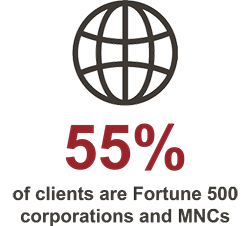 Our team do not merely staff a headcount. We take on a proactive approach in understanding your business first which will guide us to identify current and future business drivers, define the success factors to be achieved and establish the calibre of talent required to acquire your competitive edge. As architects of human capital success, we embrace this responsibility with passion, strategy, expertise and integrity.
Our consultants not only bring with them significant business experience in their own industries but also a drive to keep abreast of the desiderata of your industry, making sure we know as much as you do. Backed by exceptional research professionals and world-class technological platforms, we collaborate as a team to consistently provide rich insights and superior value to both our clients and candiates.
TalentStork does not stop at recruiting and retaining outstanding leaders in Asia Pacific but is also committed to develop power players in this growing region. Our Talent Strategy Consulting as well as Training and Development Programs deliver tailored solutions to help different organisations meet their business visions.